Our Values
We Provide Assured Quality
Home Statements is a brand of quality. We believe in you paying once and us delivering right first time. All our service providers use only the best quality products, tools, and methods of work to deliver your Statement piece.
We Aim To Make Things Human
At Home Statements we understand that when you look to improve your home with those statement pieces you are looking for the personal service that will help and advise you along the way. We encourage you to ask as many questions as you like, when you like. We also appreciate most people are busy at work during the day so the evenings are when you get to think about yourselves and your own projects, so we are happy to take questions in the evening and we will attempt to respond a.s.a.p.
We Are A Trusted Brand
You can trust our handpicked specialist teams to deliver high quality statement pieces for your home and garden. Each service provider comes with the highest reputation in their field, even though they are supported with reviews and testimonials, you also have the opportunity to see the quality of their work prior to appointing them.
We Are Specialists
Our Home Statements group comprises of dedicated specialist teams in each field and not 'jack of all trades' ensuring you are offered the most appropriate solutions, coupled with the relevant experience and knowledge to help advise and deliver the best results for your project.
We Support Small Businesses
We have worked hard to build relationships with the right independent businesses that will help complete your project to the highest standards. Most are family businesses that appreciate your custom and therefore reflected in the customer service that they offer you, and as they run less overheads than the national companies, generally offer you better value for money.
The Team Behind Home Statements
Our dedicated team that are here to help you find your home statement, and support you through from initial consultation to installation of your chosen quality product or service.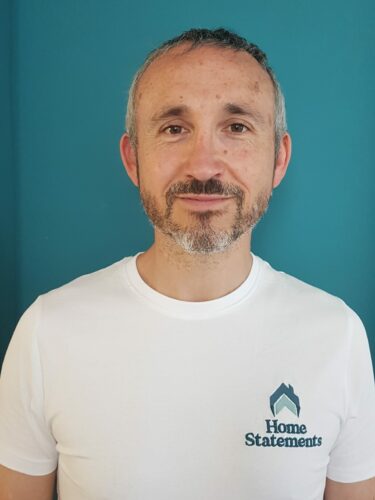 Nigel Incledon
CEO & Founder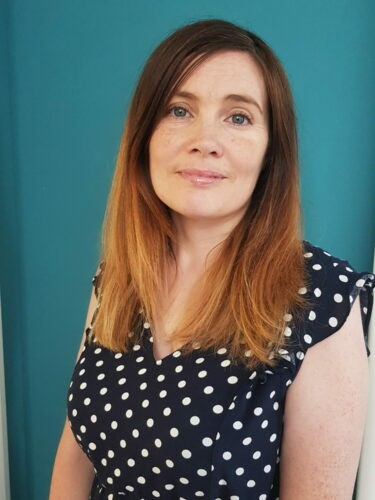 Julianne Incledon
Office Manager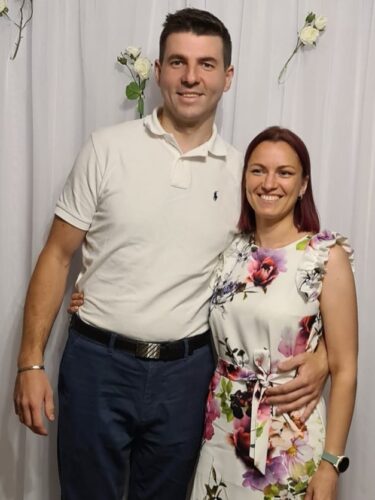 Mindy & Lina
Resin Designers
Further Questions?
If you have any questions at all about any of our existing or potential quality Home Statement products or services then please get in touch.
Get in Touch