Our Bathroom Products and Services
Please click on the products or services below that you are interested in. You can then read all about the service and benefits, along with all the frequently asked questions. At Home Statements we are passionate about giving you the opportunity to see the quality of work that you can expect from our specialist teams, so we have also included some case studies of previously completed projects.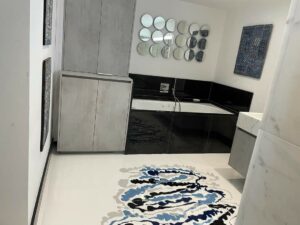 Epoxy Resin Bathroom Floors
Our unique epoxy resin bathroom floors are designed to give that wow factor a…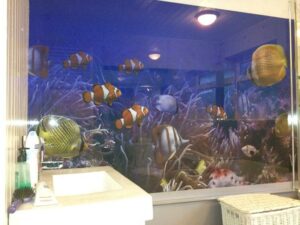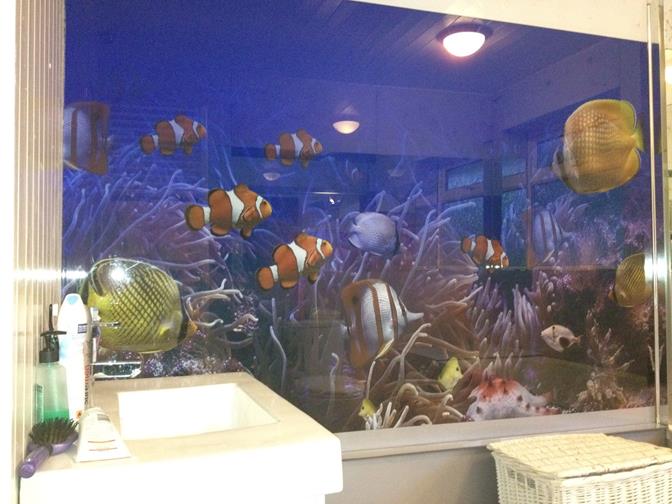 Digital Print Bathroom Splashbacks
We specialise in digital vinyl prints applied to the back of your glass splas…
Epoxy Resin Shower and Bath Panels
Our unique epoxy resin shower and bath panels are designed and created bespok…
Further Questions?
If you have any questions at all about any of our existing or potential quality Home Statement products or services then please get in touch.
Get in Touch