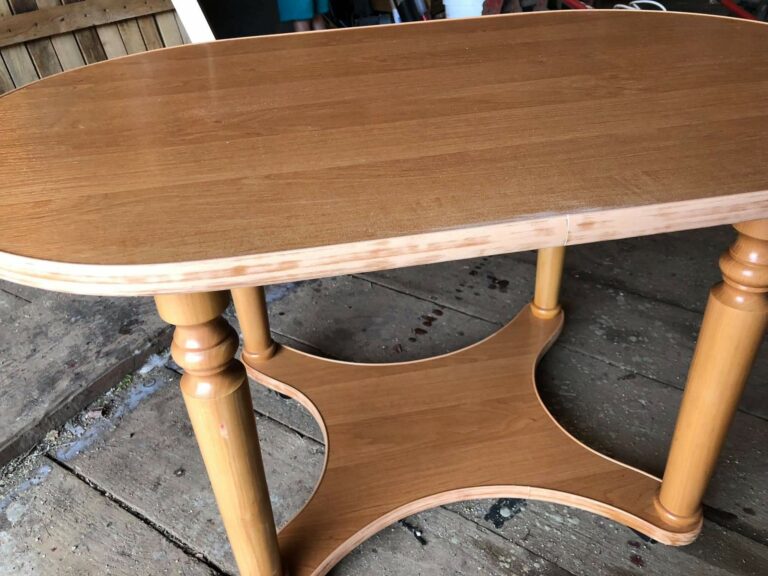 The Problem
The customer had a coffee table that used to be her parents. It had sentimental value and for this reason she was looking to upcycle it so that she could continue to use this coffee table whilst not looking too out of place in her modern home and therefore came to us to complete our epoxy resin table resurface in Bromley.
Our Solution
After consultation with the customer we understood the importance of the table in her life. Whilst protecting it's history we wanted to ensure we created a unique design that would be a statement in it's own right. The customer was keen for us to create something in black, copper and gold, with a slight cosmic feel. The designer primed all areas before creating the unique epoxy resin design using the colours stated. It was exactly what the customer was looking for and as soon as the green light was given the scratch resistant sealer coat was applied for protection.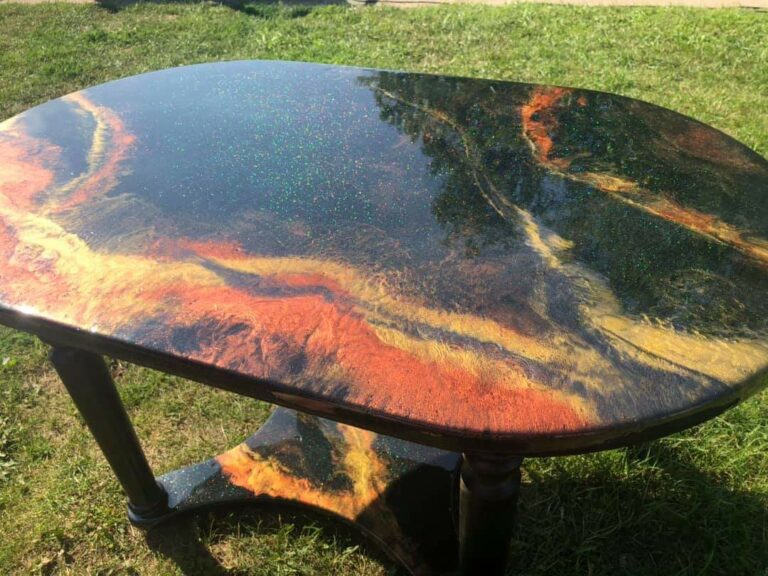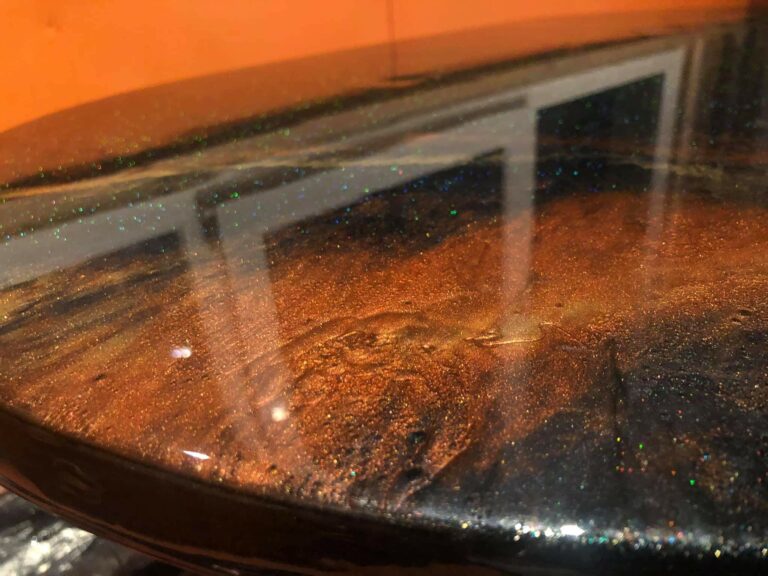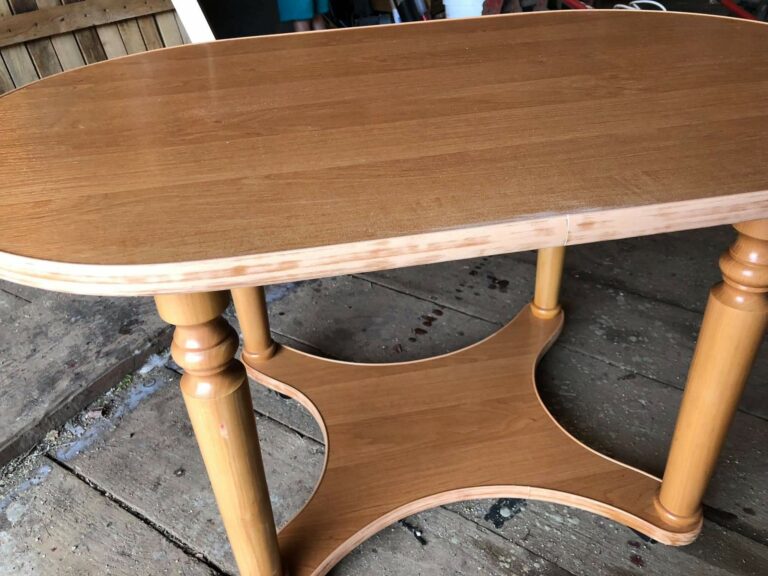 Client's Testimonial
I can't thank the Home Statements team enough, the pictures do not do this table design justice. I had this table in my loft for years and wanted to bring it back to life as it holds so many memories for me and my family, now we can once again enjoy it every day whilst admiring this piece of art.
Lorna
Epoxy resin coffee table resurface
Further Questions?
If you have any questions at all about any of our existing or potential quality Home Statement products or services then please get in touch.
Get in Touch