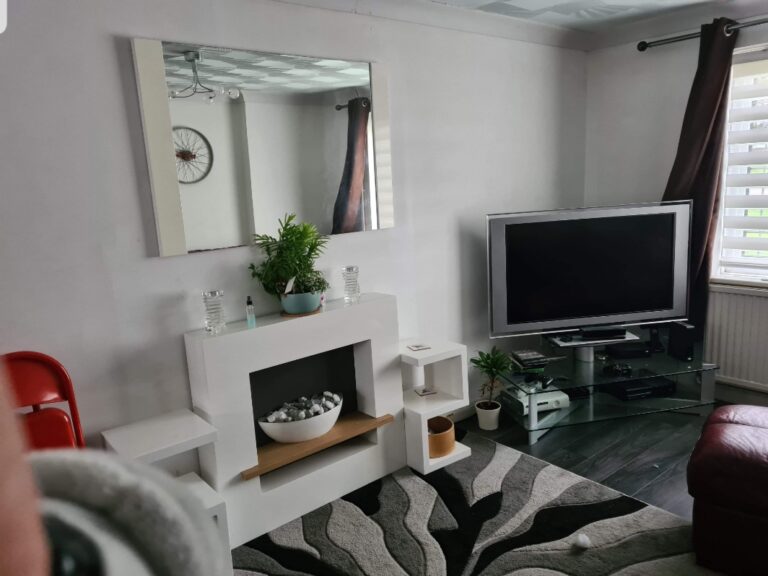 The Problem
Our customer was tired of the dated look of their living room. Also lacking the warmth and ambiance that they desired in their family home in East Malling. There was no existing fireplace or chimney, but this was no problem as we therefore installed a twin wall flue system. Taking the flue out through the external wall and up the outside of the property.
Our Solution
After giving an initial quote remotely from seeing the pictures of the customers original lounge setup, we then sent one of the qualified surveyours to the property to review, offer advice and feedback their findings to the office. From this we were able to recommend some potential log burners that would satisfy the customers requirements, along with a confirmed price for installation. The customer had chosen between the Stovax Studio range and Burley Westhay, happy with both, the final choice was dictated by the availability and lead time of the stoves in question.
This contemporary log burner Installation East Malling, took 1.5 days from start to finish, after which the customer was over the moon with the end result, and their pet dog was also enjoying the new found warmth even with this small test burn shown in the pictures.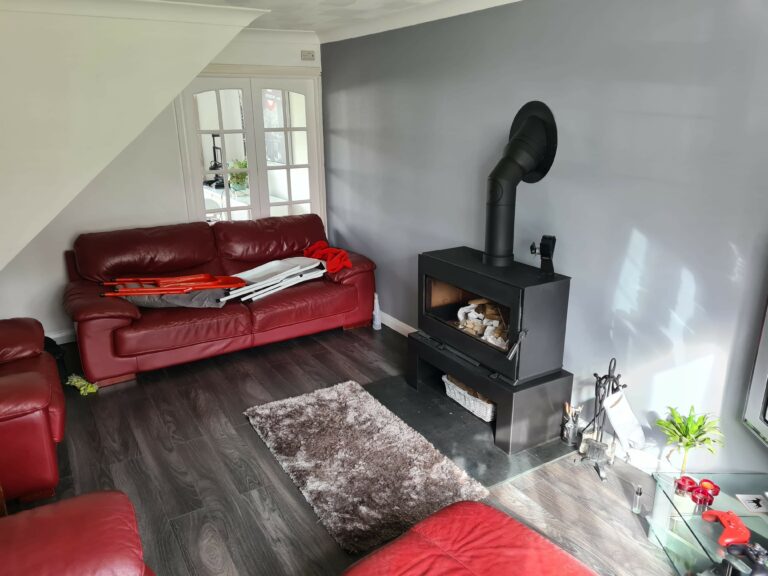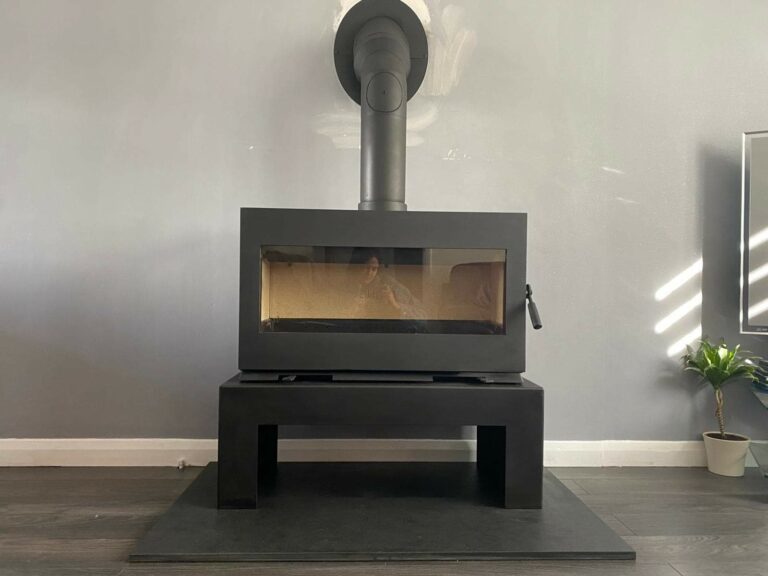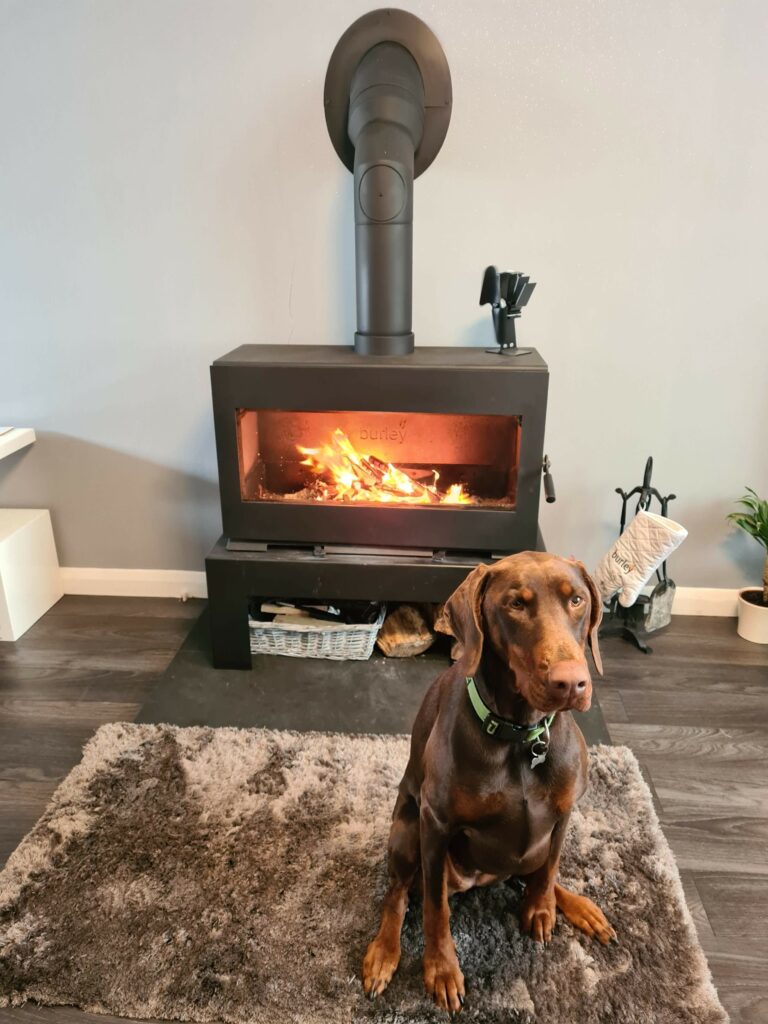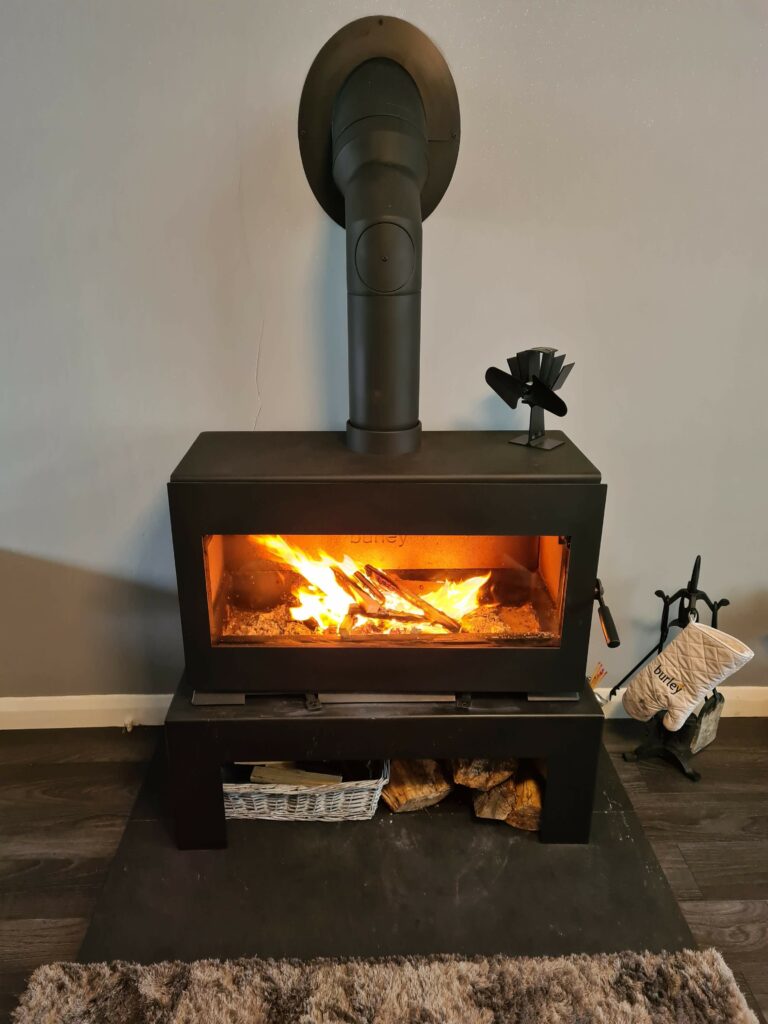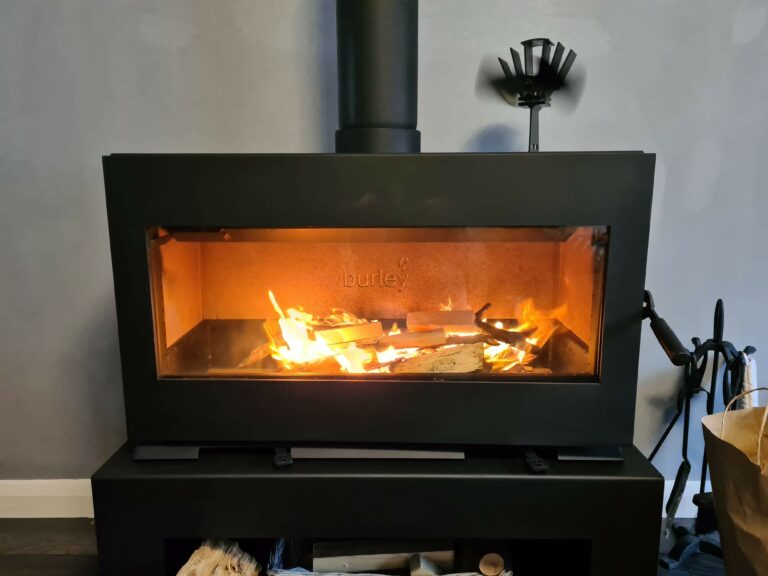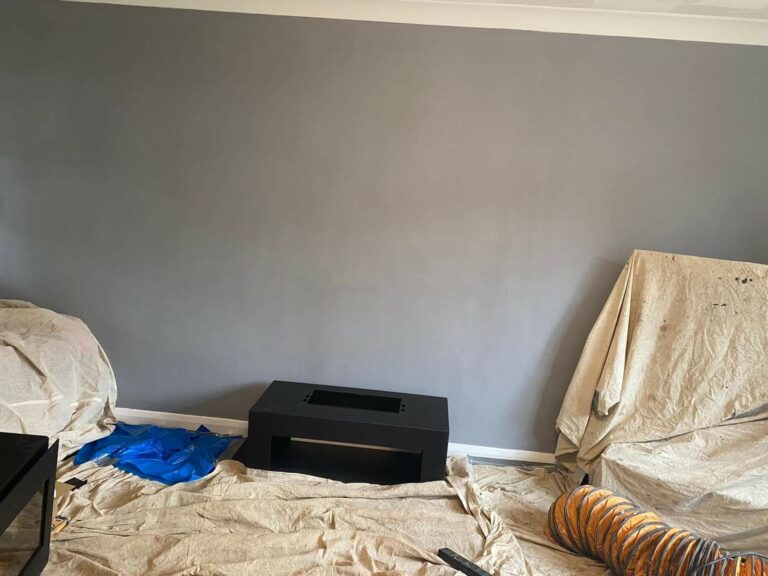 Client's Testimonial
Fire fitted by these guys, super efficient, clean work, and very polite. Great work👍
Katherine White
Log Burner Installation
Further Questions?
If you have any questions at all about any of our existing or potential quality Home Statement products or services then please get in touch.
Get in Touch