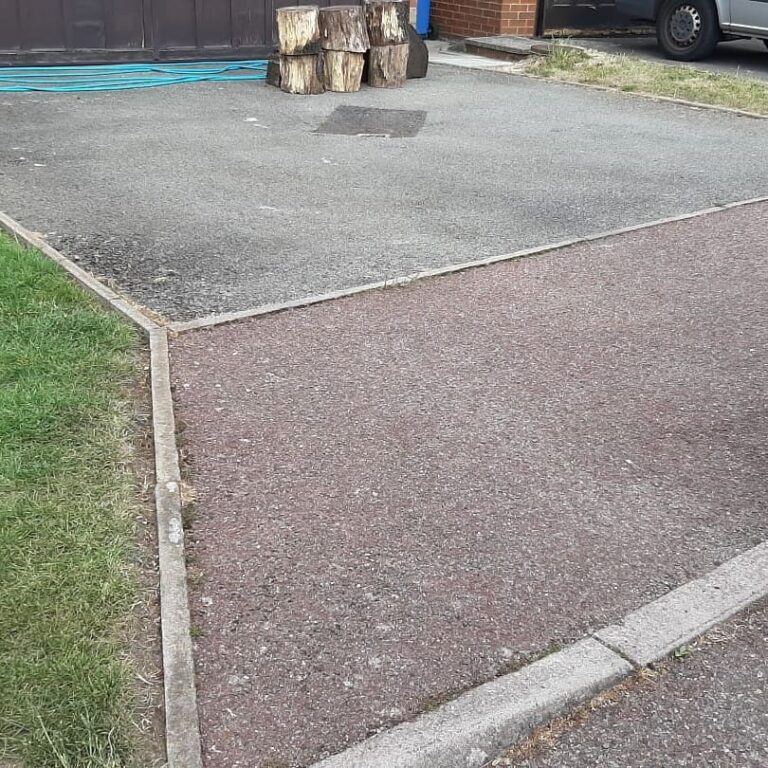 The Problem
Customer had a tired looking tarmac driveway, faded from years of direct UV light (the sun). Wowed by the possibility of having a modern resin bound driveway after seeing other quality installations she got in touch with us to receive a quote and site visit. Customer was happy to keep the existing edging to keep the cost down.
Our Solution
After reviewing the customers photo's of their existing driveway, we gave an initial quote which was swiftly accepted. We then completed a site survey to confirm all measurements were correct and that the base was indeed suitable for the resin bound installation, whilst taking the opportunity to show the client the full range of samples available for them to pick their colours. On the agreed completion date the team arrived punctually, and installation of the resin driveway in West Wickham was professionally completed within the day, and after 48hrs the customer was then able to use their new stunning driveway.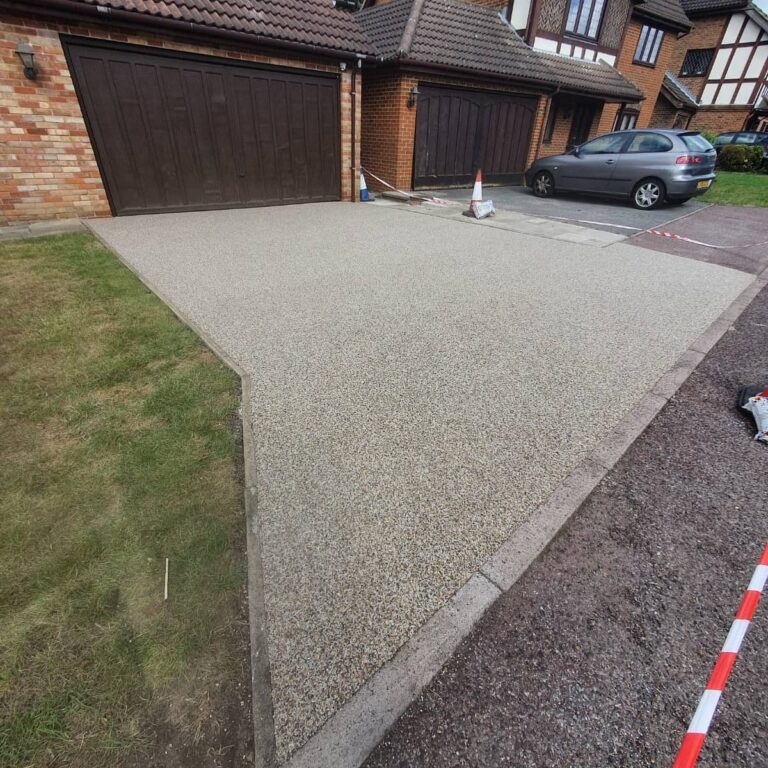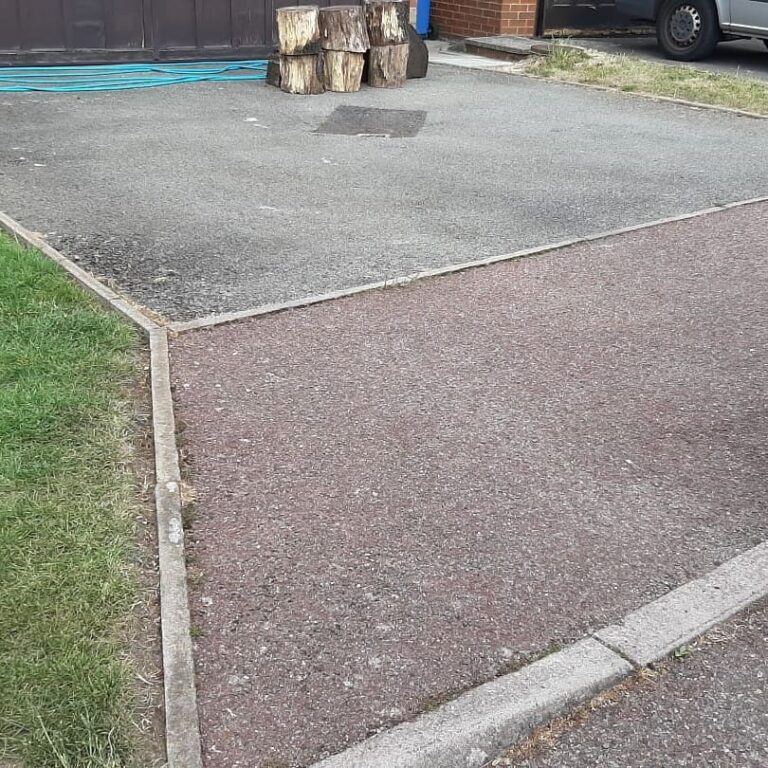 Client's Testimonial
Home statements did our driveway using a resin product. Their team did a superb job with meticulous care, very professional and great customer service. We love our new resin drive and would definitely recommend them.
Nancie Nam
Resin Driveway
Further Questions?
If you have any questions at all about any of our existing or potential quality Home Statement products or services then please get in touch.
Get in Touch