Our External Building Products and Services
Please click on the statement below that you are interested in. You can then read all about the service and benefits, along with all the frequently asked questions. At Home Statements we are passionate about giving you the opportunity to see the quality of work that you can expect from our specialist teams, so we have also included some case studies of previously completed projects.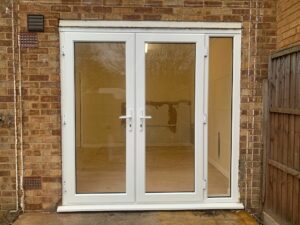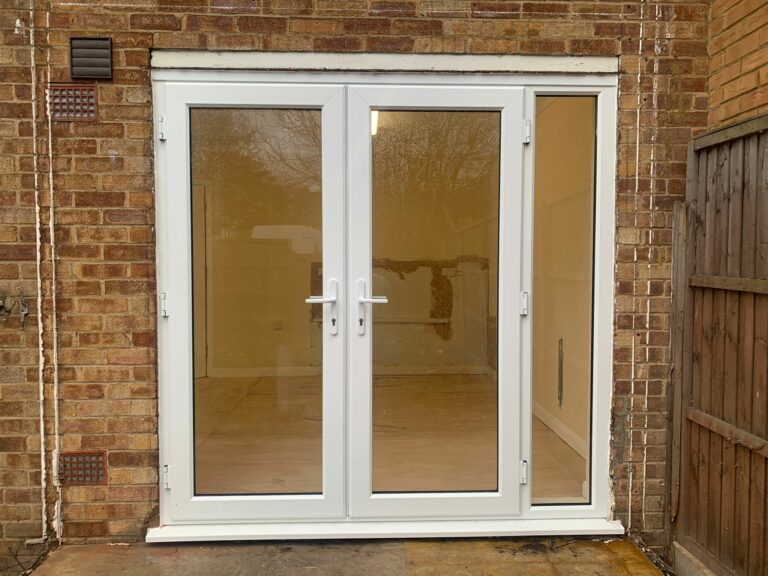 uPVC door installation
Secure your home with a traditional, or contemporary uPVC door installation. …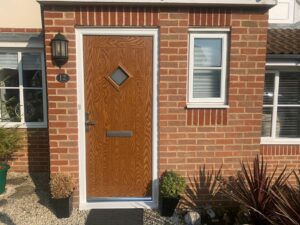 Composite door installation
Secure your home with a contemporary or traditional UPVC or composite door in…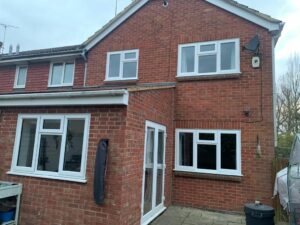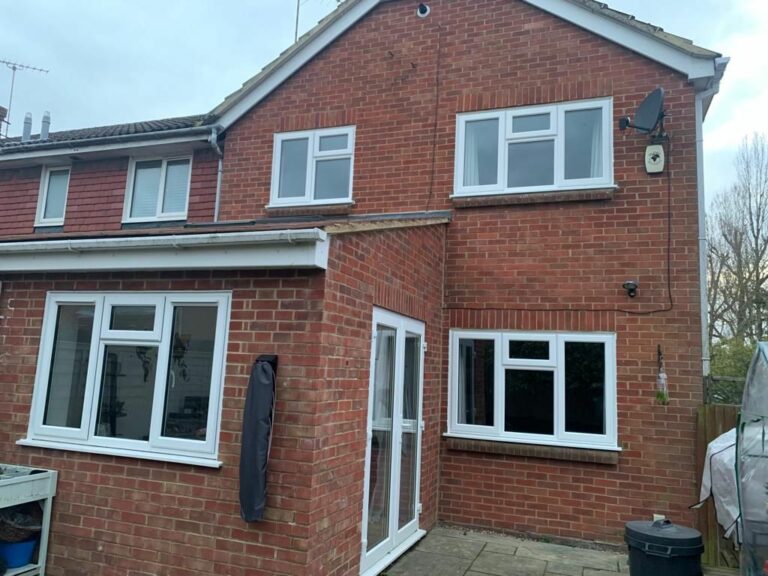 UPVC Windows Replacement
Fed up with the cost of living rocketing? Save on your energy bills w…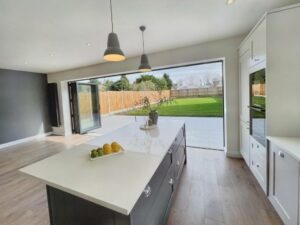 Bi-Folding Door Installation
Supply and installation of UPVC and aluminium bi-folding doors, windows, skyl…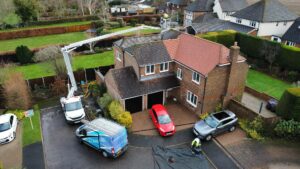 Roof Cleaning
Give your house the makeover it deserves, and you'll be amazed how investin…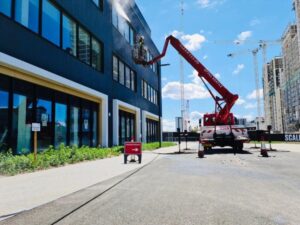 High/Low level Commercial Cleaning
Our commercial cleaning team are experienced in all aspects of commercial cle…
Further Questions?
If you have any questions at all about any of our existing or potential quality Home Statement products or services then please get in touch.
Get in Touch